Soon it is time for a new edition of AnimeCon. After a few years in The Hague, the 21st edition of AnimeCon will take place in Rotterdam at Ahoy, the starting point of the anime convention. It is an exciting edition, where the audience will get to see what the organisation has planned for the 21st edition at Ahoy Rotterdam. And as many knows, AnimeCon is very known for their cosplay competitions and all events related to cosplay. The convention has much more to offer. Every year a list of 10 activities is published to inspire the reader and future visitor to the convention. This time, the list has a certain theme that is very much related to AVO Magazine. No special focus on cosplay, anime, manga, maid, ninja or butler cafes, gaming or KPOP, but Japanese music and dancing on it!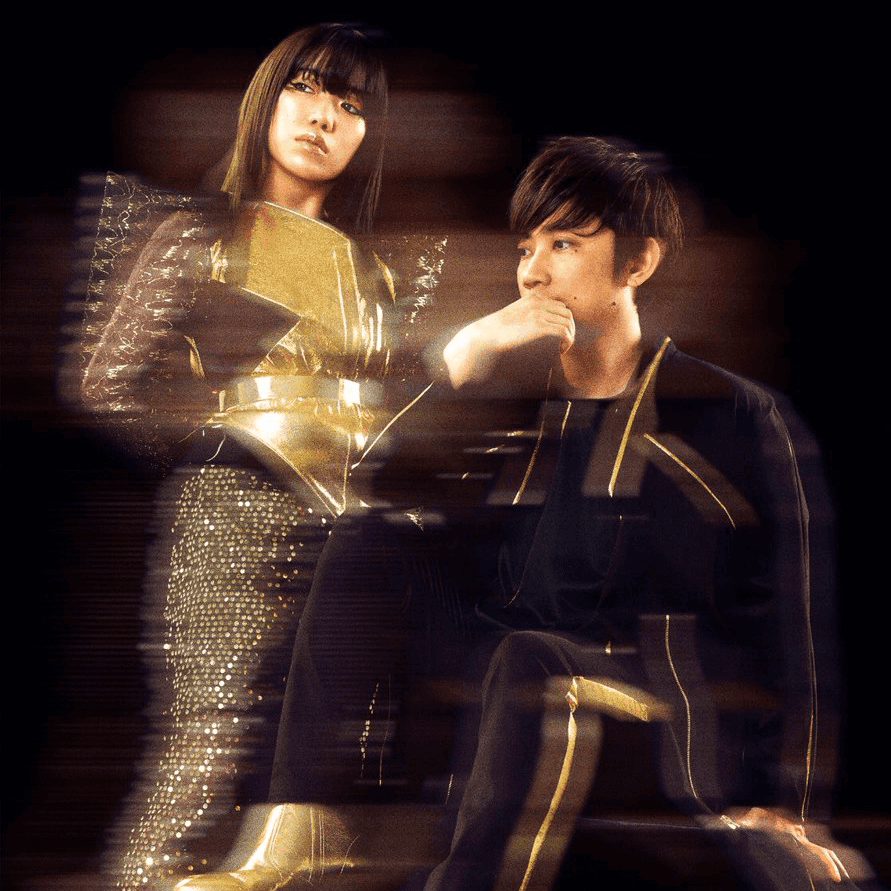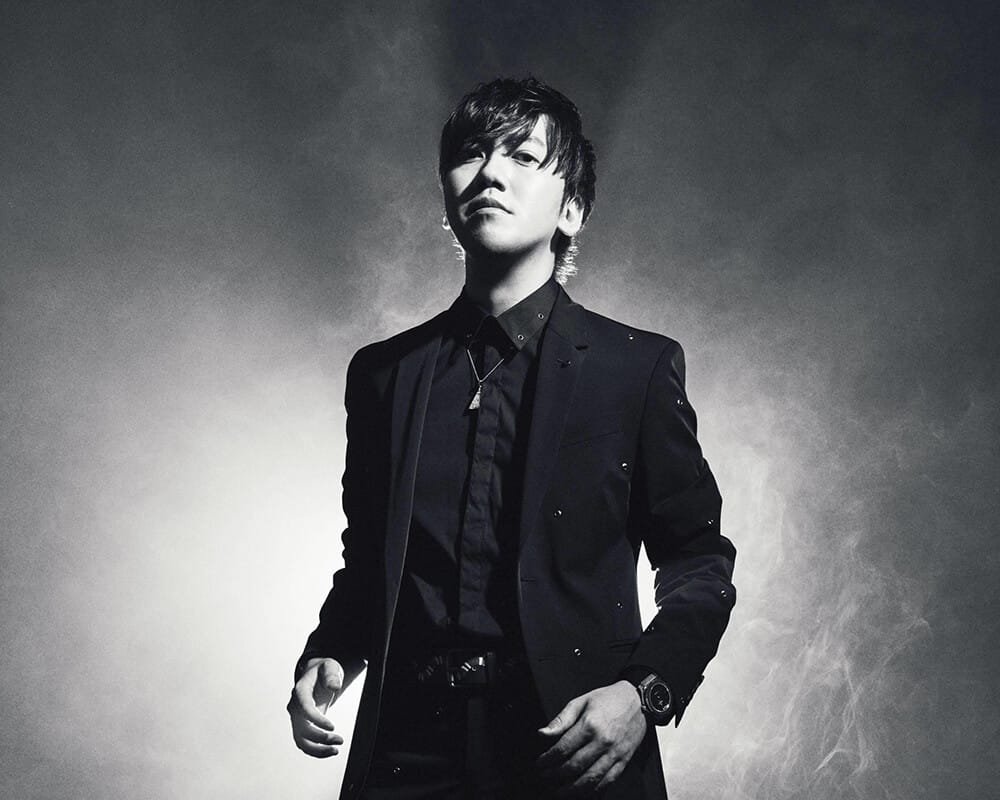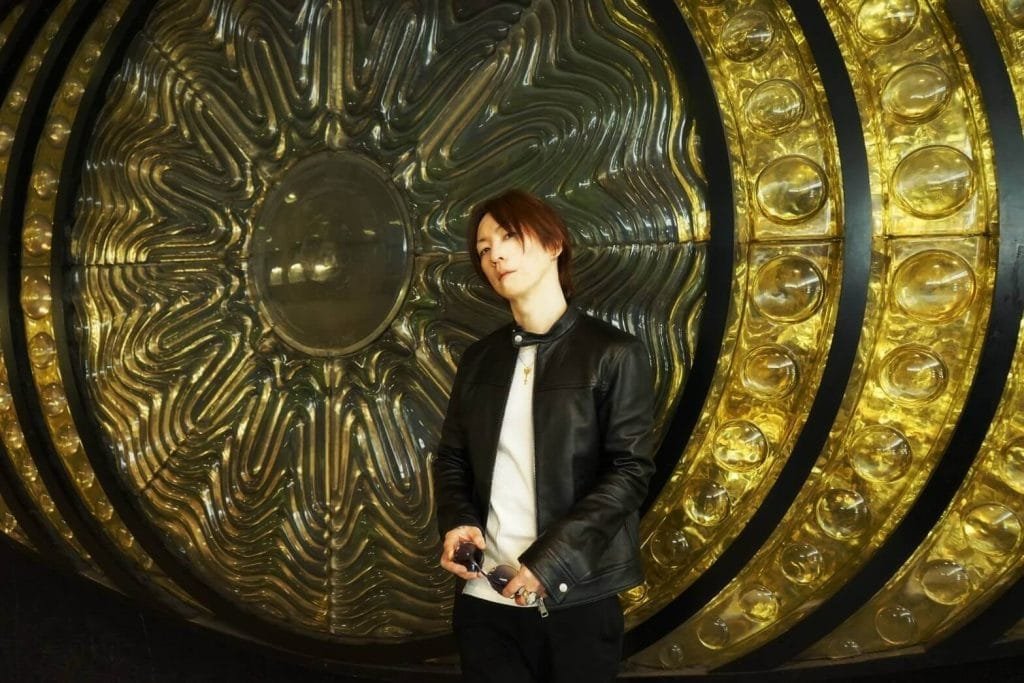 1. MYTH & ROID in Concert
One of the main acts of AnimeCon 2019 is the group MYTH & ROID. The unit is centred around Tom-H@ck (guitar, composer, production), hotaru (lyrics, story planning) and bilingual vocalist KIHOW. MYTH & ROID debuted in 2015 with its first single L.L.L and made songs for various anime series such as Overlord, BBK/BRNK, Saga of Tanya the Evil and Re:Zero − Starting Life in Another World. KIHOW joined MYTH & ROID in 2017 after being discovered by Tom-H@ck. Having lived overseas in the past, she is capable of singing in both English and Japanese. The performance will take place on Saturday 15 June on the mainstage from 20.30. For 2 hours they will probably blast the roof.
After the Sunday screening of The Saga of Tanya the Evil, from 12.40, there will be a special Q&A with MYTH & ROID, the makers of the theme songs for the anime. The Q&A will take place at the mainstage.
2. Raiden Yosakoi Workshop
In one hour, you get to experience the joy and energy of the Japanese festival dance Yosakoi! A dance that is accessible to young and old, Yosakoi is about bringing people together and having fun. The workshop will be given by Raiden Yosakoi, originally a group of students from Leiden University that have become a well-established sports association including own designed outfits and choreographed dances. They have given workshops and performances at several Japan-related events to show what Yosakoi exactly is and that the dance moves can be elegant gentle motions but also energetic and powerful. On Sunday 16 June, the group will give the workshop at Hal 3 from 16.00.
3. TeddyLoid in concert
As announced earlier, producer and DJ TeddyLoid will take the big stage during AnimeCon 2019 and is the other main act of the convention. Teddyloid is better known as Japan's most energetic DJ with a unique EDM style inspired by many different voices and sounds. Next to producing his own songs and working together with many artists, he is also known for working on the following anime 18if, Fight Leave: Gear Generators, Mekakucity Actors, Project HAL and Uchuu Patrol Luluco among many others. He will perform on Friday evening after the performance of SPEAKERHEADZ and before Strictly K-POP, from 22.00. On the busiest day of the convention, Saturday, he will have another performance during Deshima Sounds.
4. Deshima Sounds
Deshima Sounds is since years the household name for various parties within the convention scene, especially at AnimeCon. After so many years, it is clear that the DJs of Deshima Sounds know how to hold a party. They will bring the Japanese EDM club scene once again to the biggest anime convention of The Netherlands on Saturday 15 June from 23.00 till 3.30 on the mainstage. According to the schedule, TeddyLoid will also be there as well.
5. VocaloidUK in concert
For those with an interest in Vocaloid and MikuMikuDance (MMD) the fan group VocaloidUK will have a mini-concert at AnimeCon. In light of the recent Miku Expo Europe event, they have put together some of the most popular Vocaloid songs and created their own concert to celebrate this truly awesome community. The concert will take place on Friday from 18.30 at the Conference Room (Second Stage).
6. Joining J-Pop Dance Culture
If you have passion for dancing and Japanese music, but don't know how to start and immerse yourself into the Japanese pop dance culture, then you can join the lecture by dance cover group Unmei Idols. During the lecture, there will be a lot to listen to, but also some things for you to try out of the process of learning a dance. They will explain the part of the Japanese pop culture that is called Odottemita (踊ってみた). The lecture will take place on Friday from 20.30 at Dock 3 (Events Room 3). Please keep in mind that this room has limited access and that the organisation advice to show up early.
7. SATSUKI in concert
SATSUKI is not an unknown name in the Visual Kei scene, he has performed many times in Europe, solo and with a band. During his current European tour, where he is celebrating the fact that he is active as a solo artist for 10 years, he will perform on the mainstage of AnimeCon on Saturday 15 June. It is the first time performing at AnimeCon and it is also an exclusive show in The Netherlands. SATSUKI just released a digital single, titled BE YOURSELF. It is showing a bit more of a different side of the musician, where SATSUKI is showing off his rapping skills accompanied by trap music. His performance will start at 19.00 and there will be a possibility to get your merchandise signed.
8. Para Para Workshop
Para Para is an easy dance style, which originated in the Japanese clubs and a good way to be prepared for a good party during Deshima Sounds! Parapara is a popular Japanese synchronized group dance, closely related to Eurobeat. The basics of Para Para are simple: step from left to right on the beat. Parapara routines typically exhibit easy lower body movements combined with a large variety of arm and hand movements. It's not very difficult which also makes it suitable for people without a lot of dance experience. The group Para2Fine will teach you the basics of Para Para and a few routines on Friday from 17.30, Saturday from 12.00 and Sunday from 11.30 at Hal 3 (North-East, Workshops).
9. Karaoke
Something that cannot be missed at a Japan-related convention is the karaoke. The whole weekend long it is possible to sing your lungs out, thanks to Performous-NL. On Friday from 12.00 till midnight, Saturday from 10.00 till 02.30 and Sunday from 10.00 till 19.30 you are welcome at Hal 2 for some karaoke. Go alone or with your friends and sing as good (or as bad) as you can.
10. Unmei Live: Shiny New Adventure!
Dance cover group Unmei Idols don't only give workshops and lectures, but also will perform during AnimeCon. On Sunday, the group of 8 will give their third official performance at the convention. The group got brought together by their passion for idol dancing, in particular, Love Live!, popular idol group who have their own anime series and rhythm games. Unmei Idols will show a variety of dances mixing a few music genres while in cosplay. They will change it up during their performance at the Conference Room from 15.20. If you want to dance together with the group, you can join them on Saturday from 13.30.
AnimeCon 2019 will take place on 14, 15 and 16 June at Ahoy Rotterdam. Tickets can be bought through the official website of AnimeCon. Check out the up-to-date schedule and timeline on the website as well, as the list above is really a small portion of what the convention has to offer.