AVO Magazine is a Japan-related website with a focus on Japanese music. If you have news that you want us to share and is related to Japan or Japanese music, please send an email with your news, press releases, music, and press kits to the Editor-in-Chief of AVO Magazine. So do you have something exciting to share with us? We're all ears!
Please keep in mind that the news has to be in English and that AVO Magazine is bilingual. To publish certain articles, it needs the time to translate them into Dutch as well. Since the website is run by one person, it is not always possible to publish the article. But know that we will always try our very best.
In regards to music, physical formats are still welcome (on request), but we do also appreciate links to streams and downloadable MP3s.
Editor-in-Chief
Francisca Hagen – francisca[a]avo-magazine.nl
We are also active on Discord. You are welcome to drop your suggestions over there.
____________________________________________________________________
Article highlights
To give an idea of exactly what AVO Magazine has been working on, a shortlist has been made with highlights of a number of articles published on the web magazine.
Minyo Crusaders at Le Guess Who? 2019
The collaboration consisted of an interview with the Japanese band Minyo Crusaders and a report of their day in Utrecht.
Abunai! 2019 – Dutch Japanese culture convention
Collaboration with the Dutch convention Abunai!, photography/videography team Miyako Studio and AVO Magazine. The collaboration consisted of exclusive interviews with the Japanese bands FAKE ISLAND and HighTechLowLife and live reports of both performances (1,2).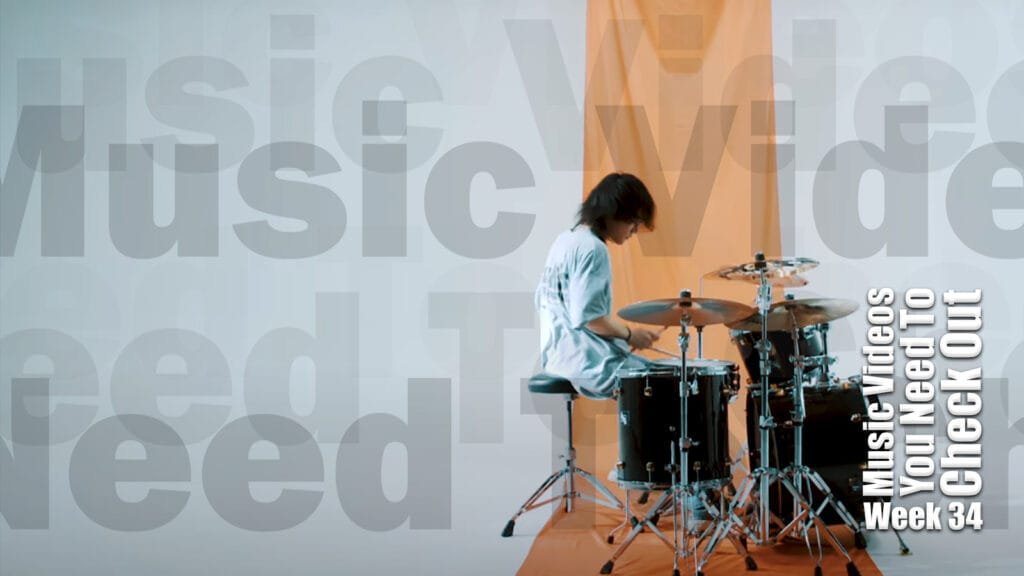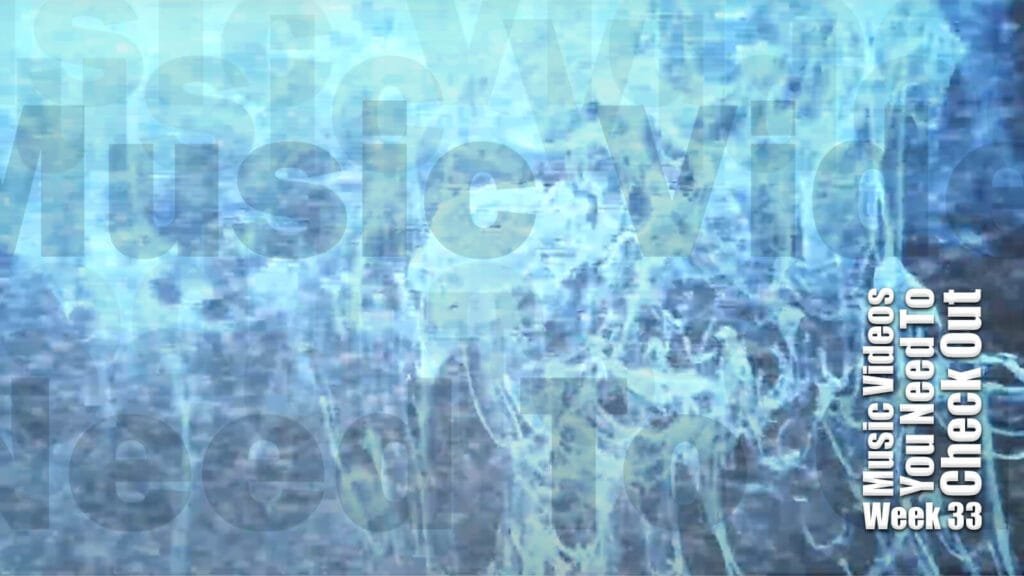 Weekly MV article series
A weekly article with a list of 7 music videos of Japanese acts from various music genres, mostly focusing on lesser-known musicians, that got released in that specific week. All the published articles can be found here.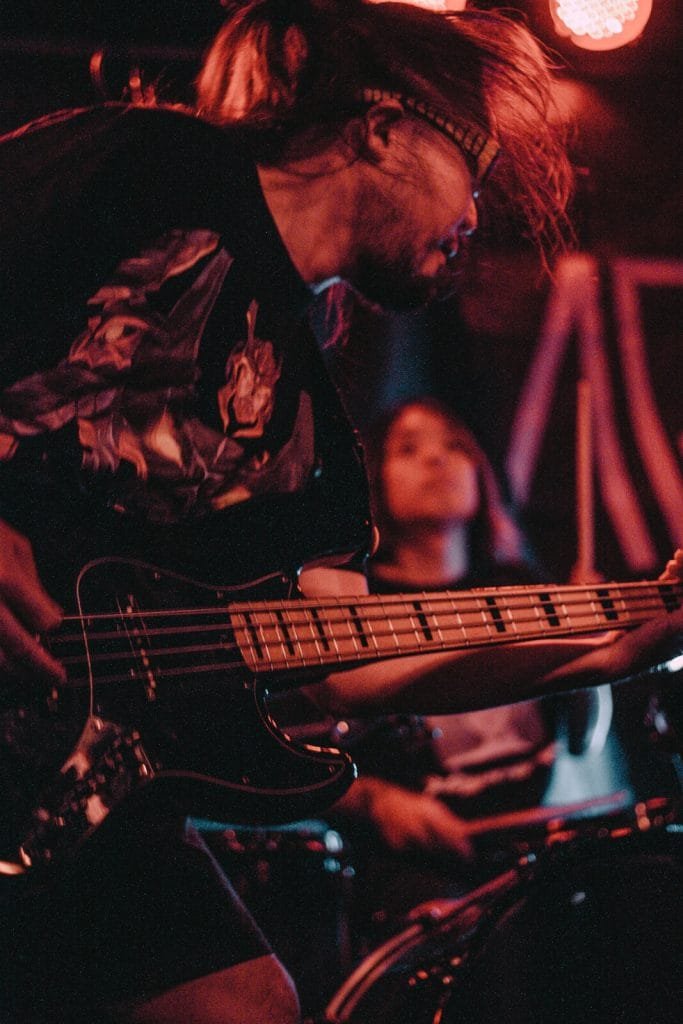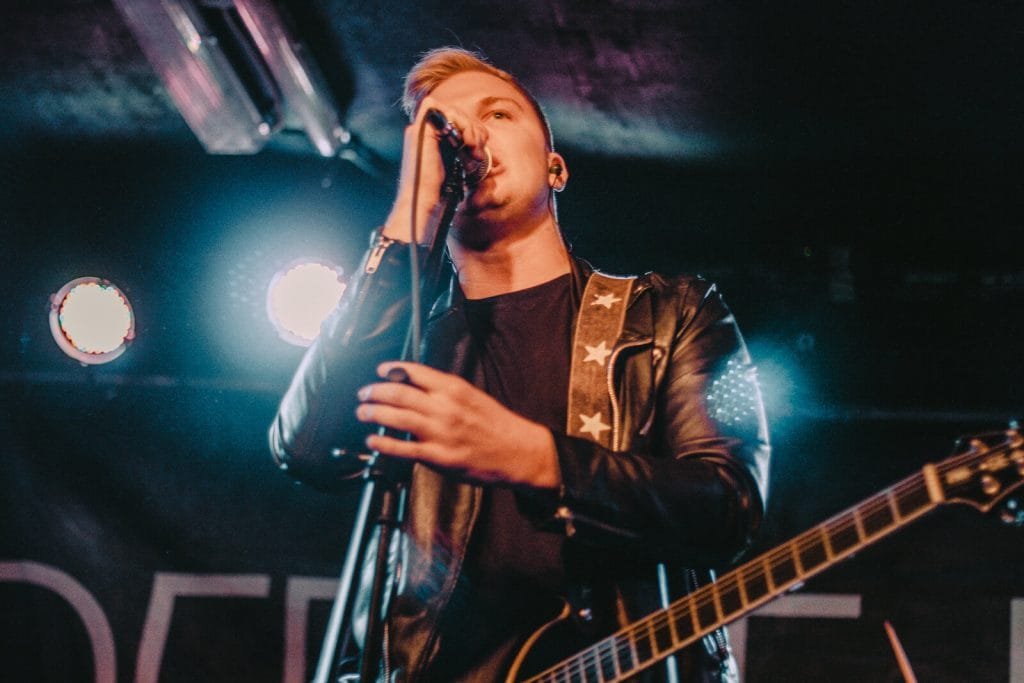 AVO Magazine presents: Zeroshiki + DEFINE ME, guest SOMEI YOSHINO
This is a concert organised by AVO Magazine and was part of a mini-tour through The Netherlands and Belgium. One of the guest writers of AVO Magazine has written a live report of the event in The Hague. Photography has been done by the Editor-in-Chief.