MAN WITH A MISSION will go back to the United Kingdom in February 2018. The rock band will be the support act for the English rock band Don Broco. The band was in the United Kingdom last June during their latest European tour.
In total there are 8 shows planned for MAN WITH A MISSION as support for Don Broco. The United Kingdom tour will end with a headliner show at The Dome in London on February 23rd.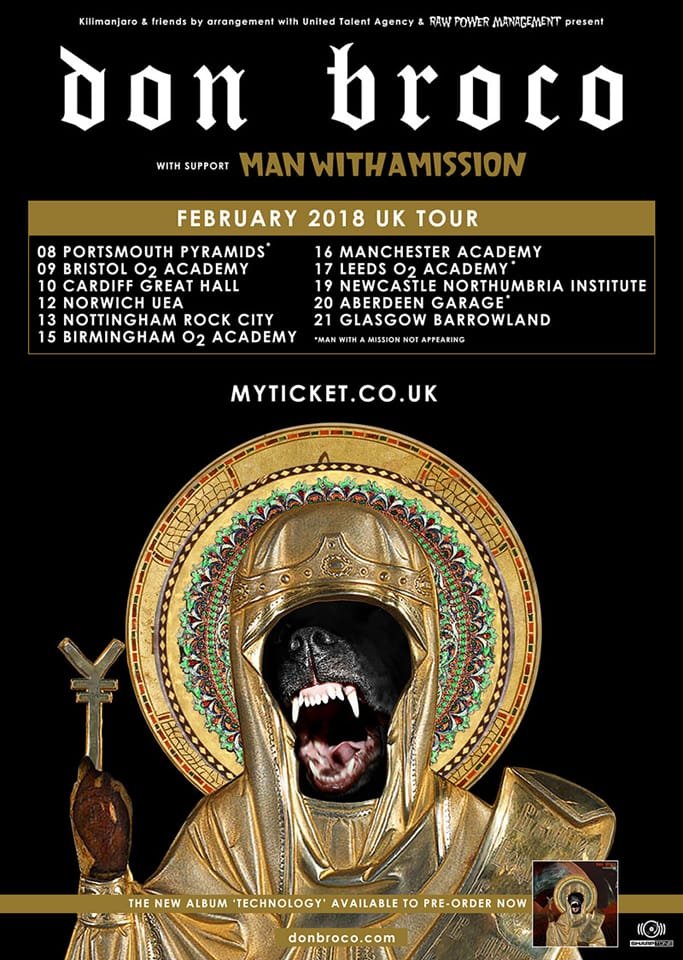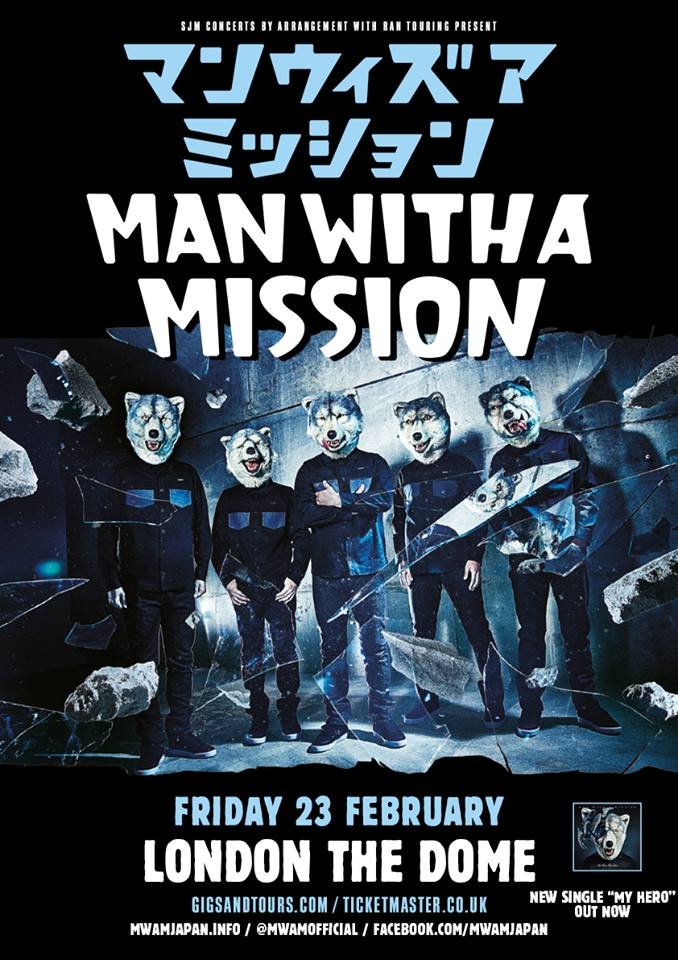 In Japan, Don Broco was the support act for the two live shows of MAN WITH A MISSION at Saitama Super Arena, earlier this month.
On November 1st the rock band released a double A-side single with the title My Hero/Find You.
Source: MAN WITH A MISSION Facebook page