After releasing a sneak preview for the album NEW CLEAR VISION, the single release titled Rain Hypnotic which was a collaboration with cali≠gari and GOATBED vocalist Shuuji Ishii, the Tokyo-based neo-post-punk band SITHA were ready to release their first full album in the third month of 2020.
Containing 10 tracks, NEW CLEAR VISION is filled with a collection SITHA's early tracks packed with punk/new wave influences and the latest type of post-punk tracks that contains clear hints of techno, krautrock, and noise. Furthermore, the album is a combination of instrumental tracks and a couple of tracks where they collaborated with vocalists to give some extra power on the already strong instrumental component of what the band had delivered.
The start of this band lies in the year 2005 when Satoshi Yorimoto, who at that time was a guitarist in bands like dip and GOATBED, decided to start a new musical project. Currently consisting of 3 members, they thought it was time to re-release an EP, which they had produced in the early days of SITHA, and to complete it with six new, previously unreleased tracks. They asked fellow musicians to collaborate, including Kazuhide Yamaji from dip, NARASAKI from Coaltar of the deepers and Shuuji Ishii from cali≠gari and GOATBED, who each contributed to two tracks on the album. To complete the album Stuart Munro was asked to design the cover, that is reminiscent of a painter who wiped his brush on a coloured cardboard. Munro also worked on the music video Between A&B.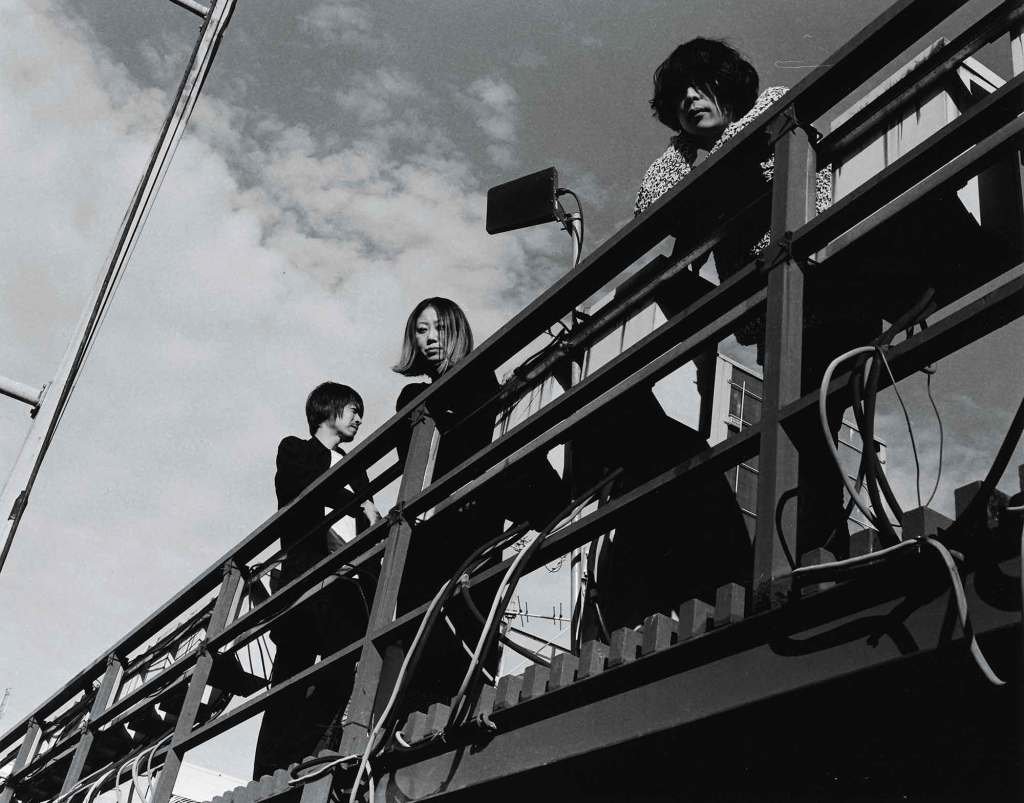 For the music lover without any knowledge of this band, this is a fine introduction in which the music project has all kinds of angles in terms of music genres, but also in terms of the musicians who participate in SITHA for this release. It provides a versatility of voices and sounds which even invites experimentation. From start to finish, the album is a solid piece of work for 43 minutes straight.
Tracklist NEW CLEAR VISION:

1. Between A&B
2. 3KDR1/2
3. XaiDumbPunks
4. Poetic Devices
5. 都市に咆哮 (Toshi ni houkou)
6. Rain Hypnotic
7. NSJK GLXY
8. New Clear Vision
9. HLGRMS♯E
10. Jamming
Links to CD Japan are affiliate links, AVO Magazine gets a small commission (points) per purchased release and buys new releases to review.