The Japanese heavy metal band DEVILOOF celebrated their major debut in Japan with the release of their new EP DAMNED on 19 April this year. To commemorate the occasion, they held a one-man live show titled -RUIN- on 29 April in Tokyo, marking their first performance since their major label debut. The show was a huge success, with a packed house witnessing the band's explosive roar and evolution.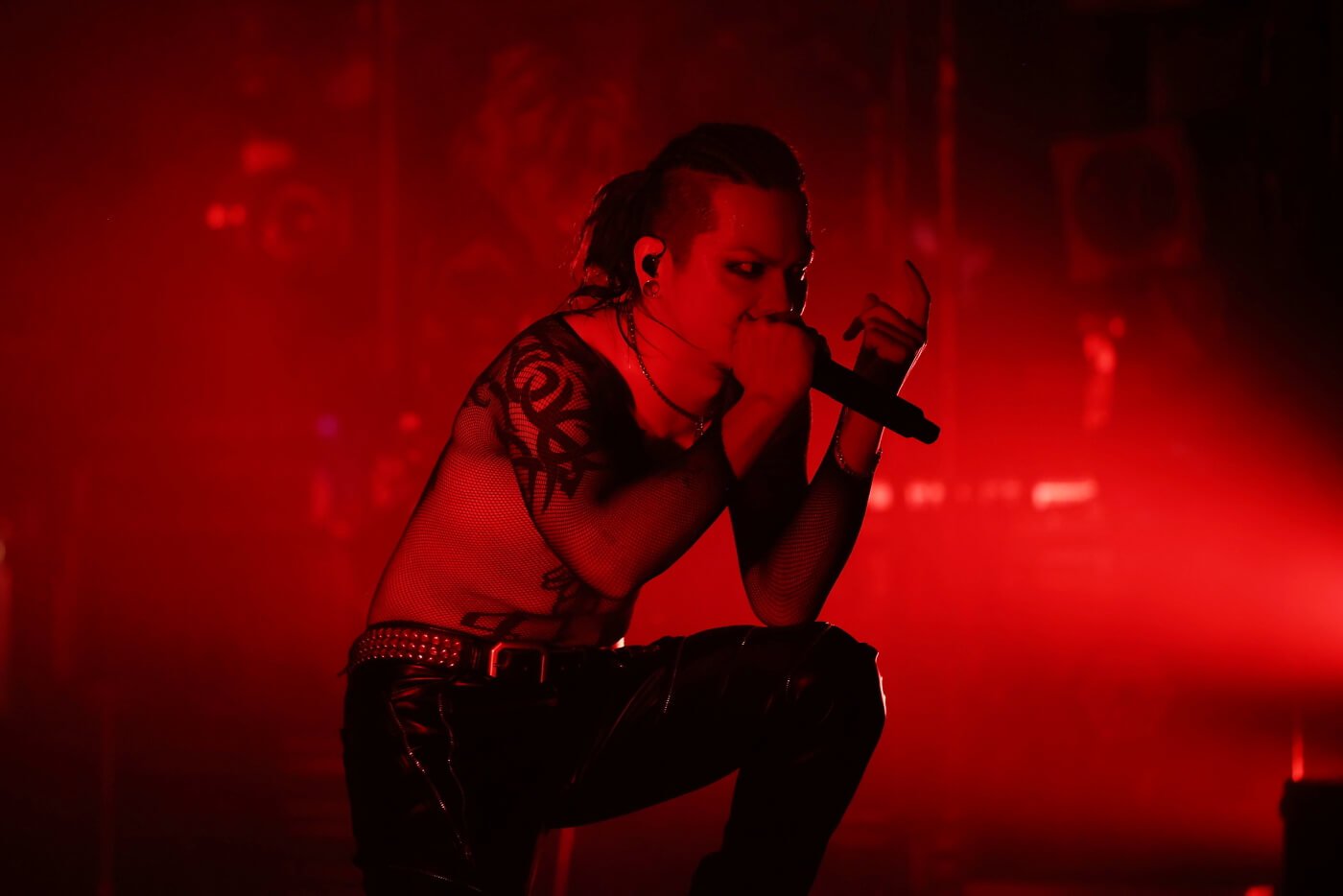 DEVILOOF's live performance -RUIN- began with Damn, the opening track of their latest EP DAMNED, setting the tone for the rest of the set. The band followed with Libido from their previous album Dystopia, Dusky-Vision from the album Oni, and the brutal song Ishtar. A few tracks from the new EP were also played, including The Blackened Sun which had the audience dancing in a circle pit, followed up by, Afterlife, an aggressive song that built a sense of unity through a call-and-response, and Terpsichore, an instrumental yet tense track, showcasing the live version of tracks from the EP DAMNED to fans for the first time.
The band then performed Newspeak featuring impressive sounds of Japan, and Hero=Murderer which heightened fans' participation before playing False Self, another track from DAMNED, for which a music video was released on the same day as the EP. The lyrics of False Self express the band's unwavering belief in being true to themselves and moving forward as they believe.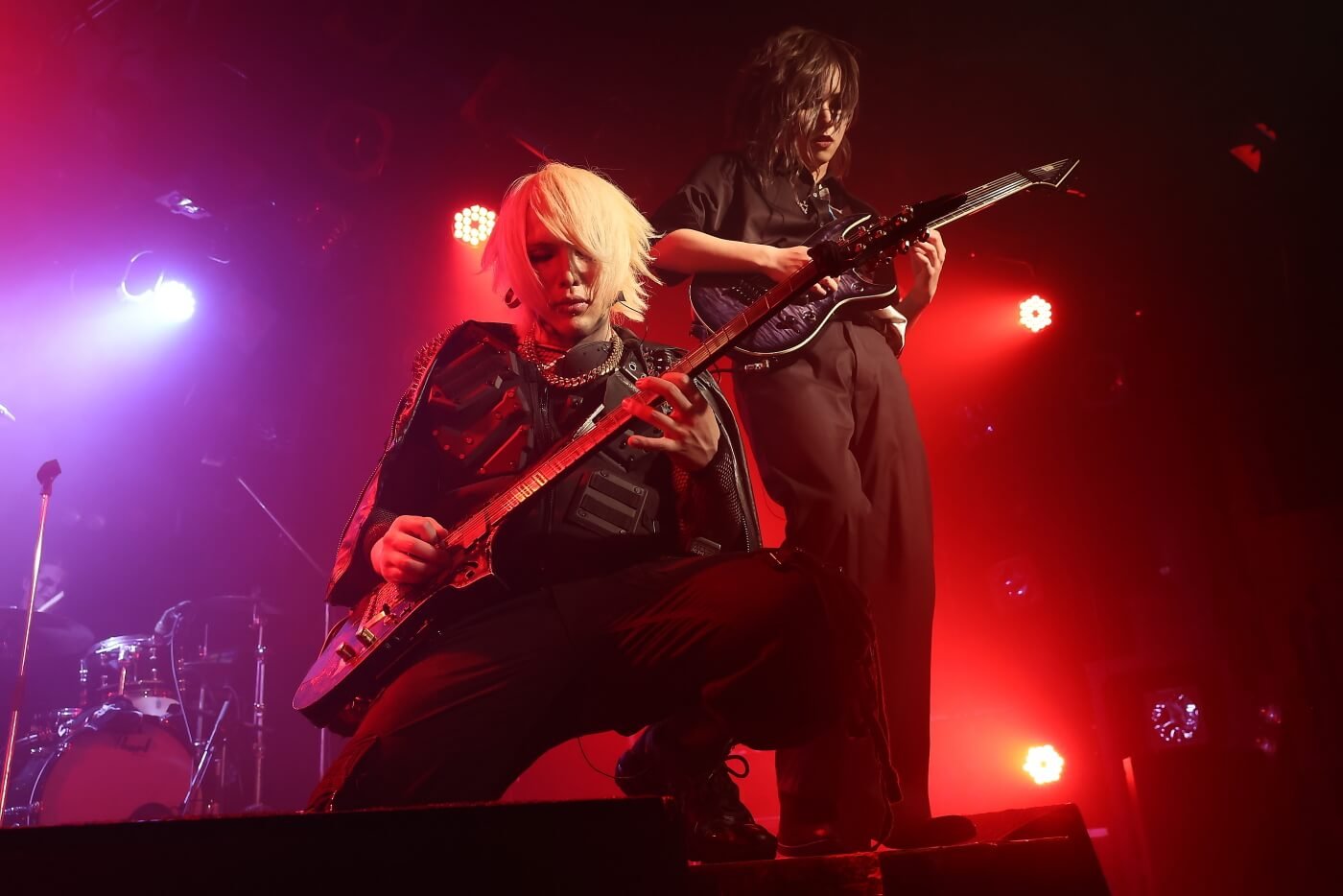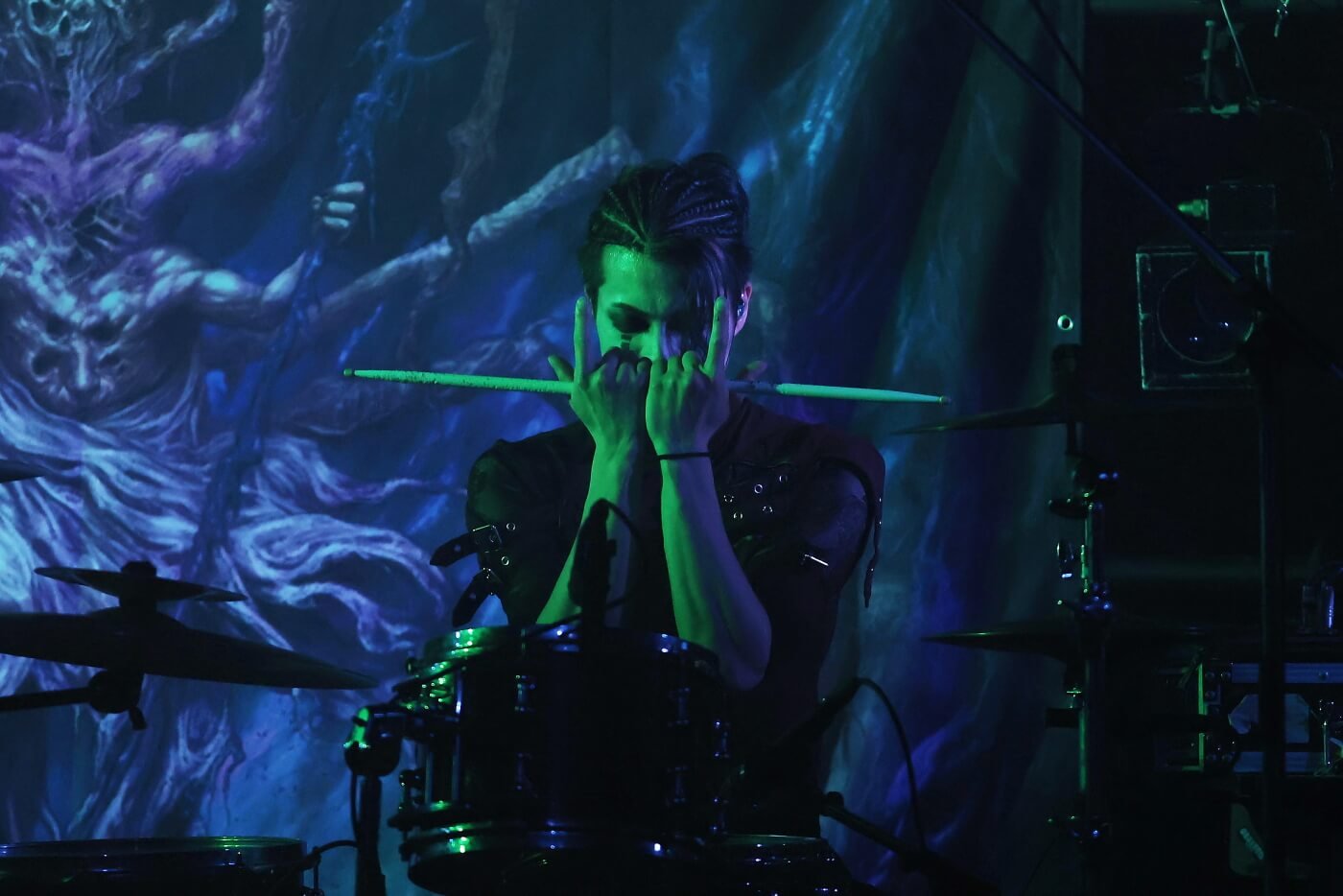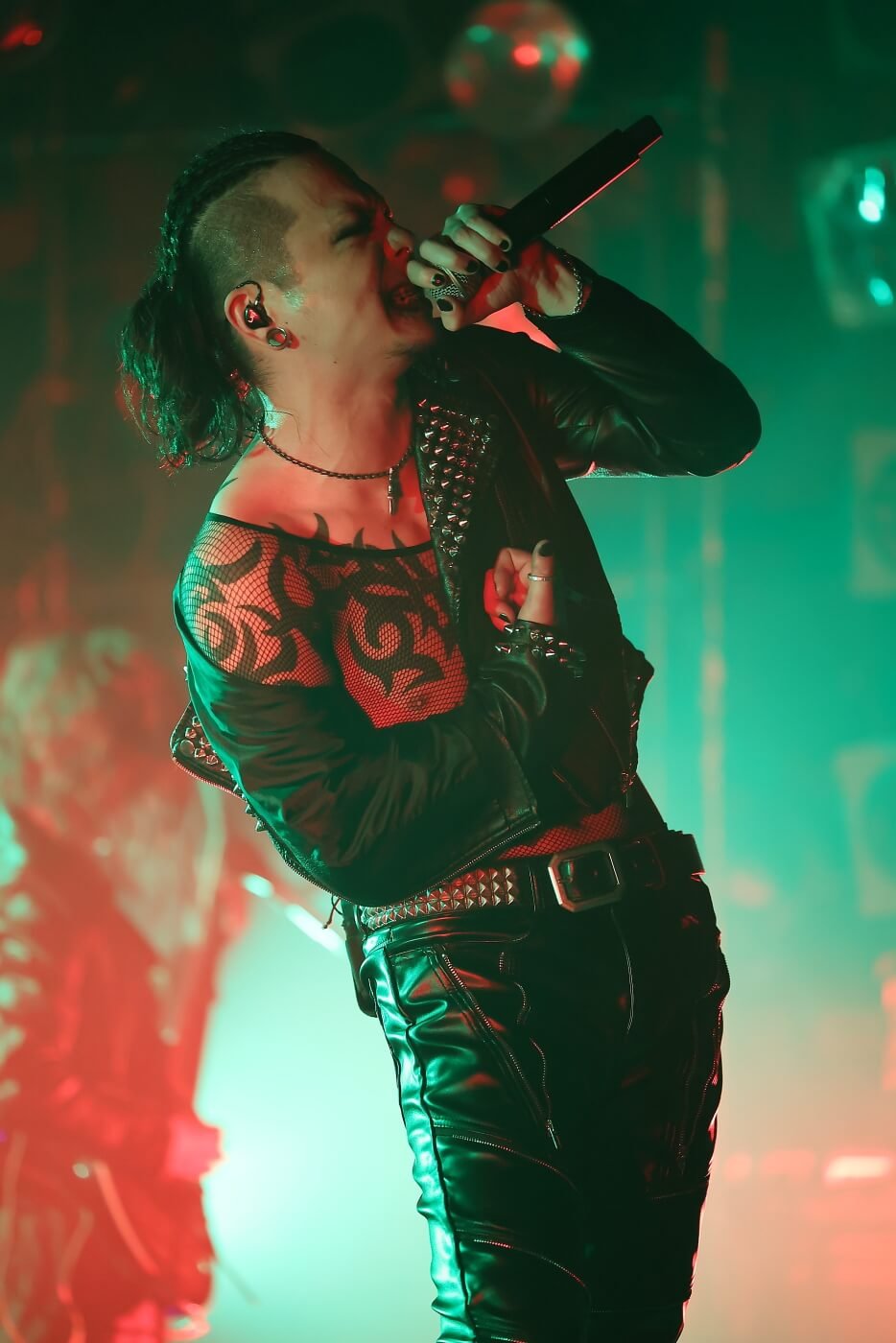 During the concert's two encores, DEVILOOF closed with Ruin, a track from their first record and the title of the show they had been planning for over a year. This was a deliberate nod to their roots, as guitarist Ray expressed the band's intention to continue pursuing unprecedented endeavours. Vocalist Keisuke also reflected on the band's past, noting that they had been labelled as unorthodox at times, as people questioned whether they were visual kei or metal, although these two genres are considered inseparable in the history of Japanese music. Keisuke spoke passionately to the crowd, saying that with their continued effort, he was sure DEVILOOF would no longer be seen as unorthodox.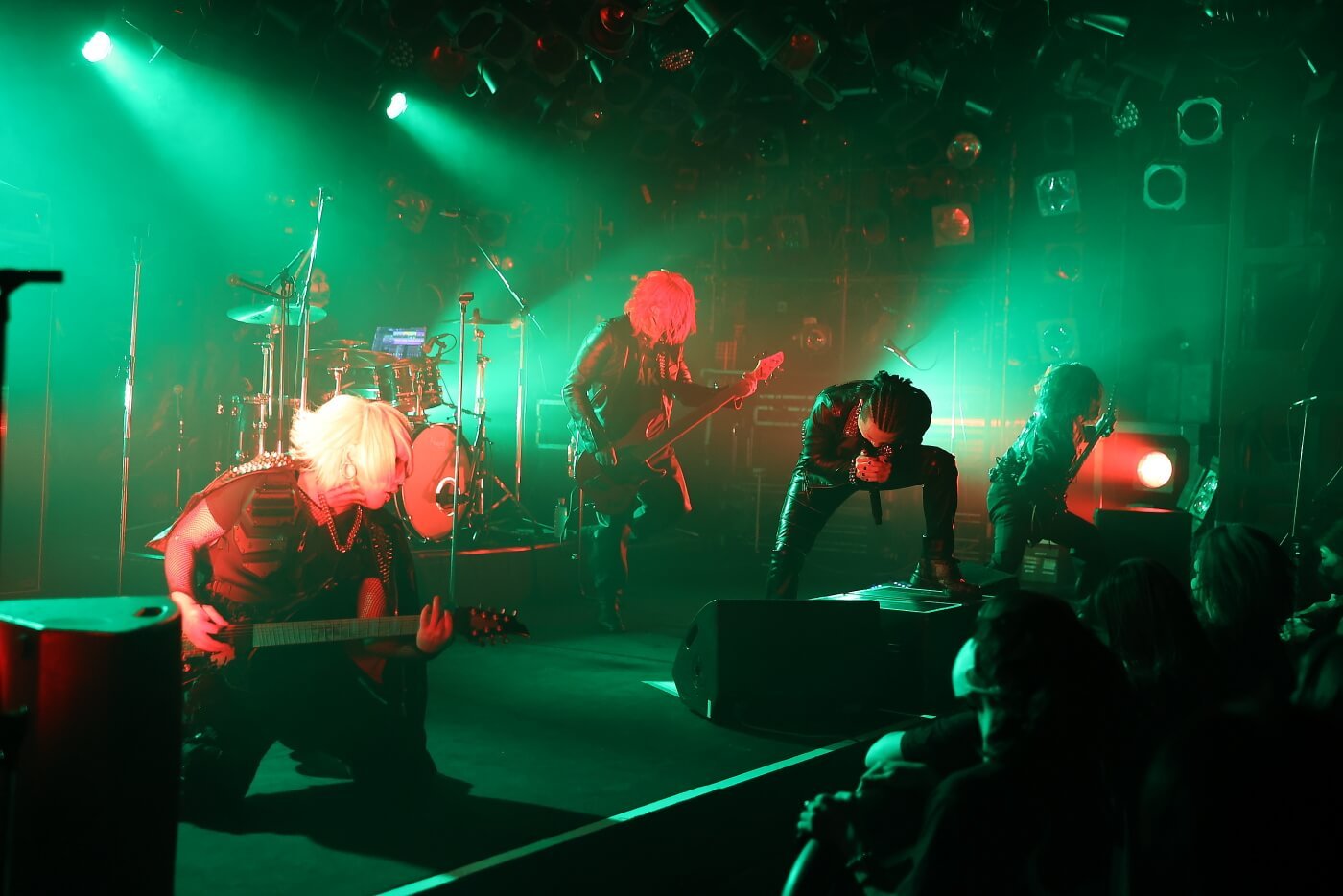 Despite the growing recognition of DEVILOOF, the ongoing COVID-19 pandemic had disrupted the band's path to further progress, forcing them to cancel their domestic and overseas tours. However, DEVILOOF's latest release, DAMNED, and their live show -RUIN- have once again proven their explosive talent and the high energy of their live performances. DEVILOOF's commitment to connecting with their fans overseas will undoubtedly propel them to new heights in the global music scene and the band is poised to continue to disrupt the music scene with their overwhelming performances on a global scale.
Today, DEVILOOF's vocalist Keisuke shared a video message for fans expressing the band's strong desire to embark on an international tour and connect with their fans overseas.
Photography by: Hisashi Mori
Translated by: Vegas PR Group